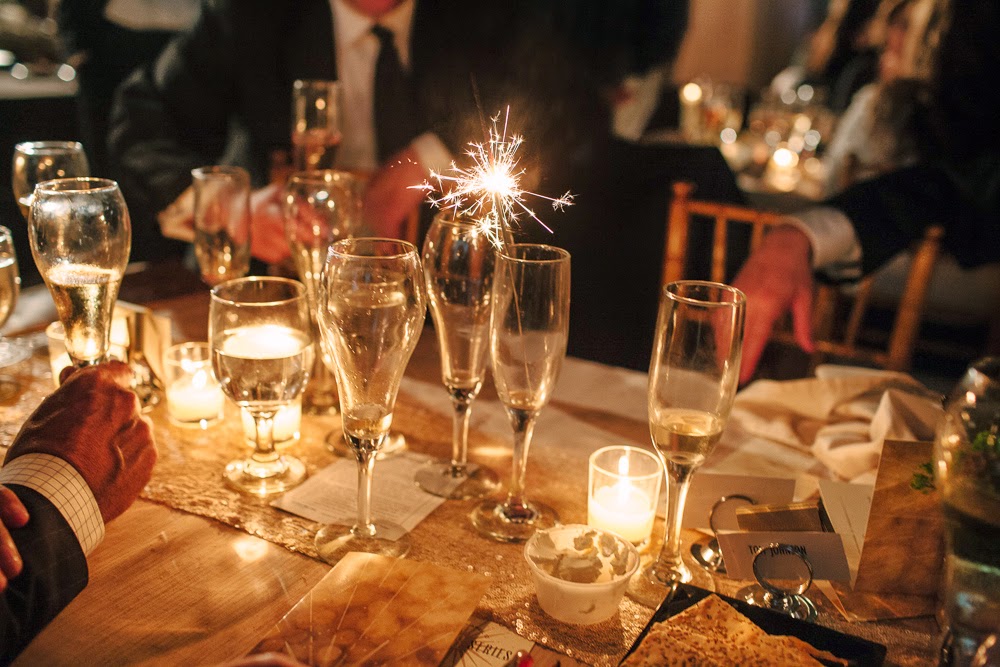 MARKETING + PROJECT MANAGEMENT + EVENTS
VICARIOUS creates shareable brand experiences that drive customer engagement and increase revenue and visibility for nonprofit and corporate enterprises.
Our principal Cari Sánchez-Potter is a marketing professional, brand builder and content creator passionate about forging creative partnerships and crafting unique brand experiences. She is a trained gastronomist with an entrepreneurial mind who has 10 years experience in business development, strategic partnerships, project management, event production, media and sponsor relations and multi-channel marketing. Learn more about our team here!
VICARIOUS events strengthen brand presence and build excitement.
CONSULTING
VICARIOUS has produced three award-winning cookbooks and has extensive project management, account management and sponsor activation experience with local, national and global brands.
VICARIOUS Kitchen is an interactive culinary cultural exchange where local cooks from different cultural backgrounds teach intimate cooking classes in private homes.
UPCOMING EVENTS
Learn about upcoming events produced by VICARIOUS, from intimate cooking workshops to community-wide food and drink festivals.